PUSH THE LIMITS OF YOUR CAREER'S POTENTIAL
Independent advisors with us build their business and perfect their craft according to their own interests and expertise, benefiting from a professional infrastructure of administration, compliance and marketing. Whether you're a finance university graduate, an advisor in the early stages of your career, or an established financial professional, you have a place within our network. We provide a reliable professional environment which services and supports advisors and their clientele. Engaged advisors working in their clients' best interests is the key to building a successful office in a prosperous community.


BROAD PRODUCT RANGE
As part of the Desjardins Financial Security Investments Inc., you have full access to a wide array of products and services to meet client needs.
STABILITY
Enjoy a competitive salary, benefits and a retirement plan along with a bonus structure.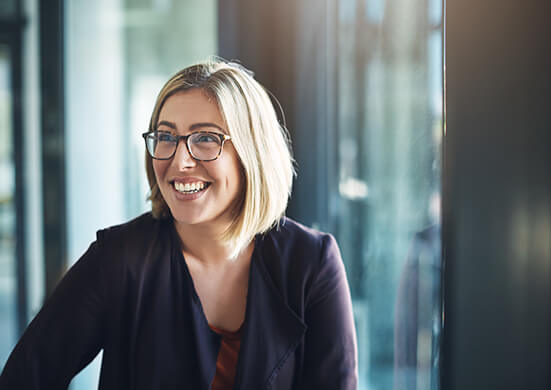 STRENGTH OF OUR PARTNER
You can rely on the unparalleled strength of our partner Desjardins, the leading cooperative financial group in Canada.
ROBUST TECHNOLOGICAL TOOLS
Client relationship management and advanced financial security planning software reside on the latest Windows platform. Strong cybersecurity tools with full IT support enhance your productivity.
TEAM ENVIRONMENT
Be part of a dynamic team in an entrepreneurial office that celebrates achievements and supports community causes. You'll also benefit from an administrative team and efficient compliant business practices.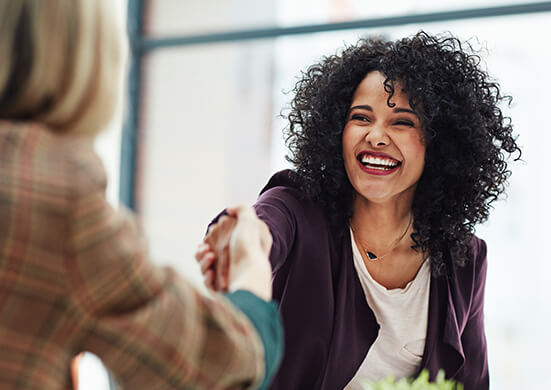 ONGOING EDUCATION
You'll be presented the latest in product and planning knowledge that will keep you up to date with emerging industry trends. Opportunities for mentorship are also possible.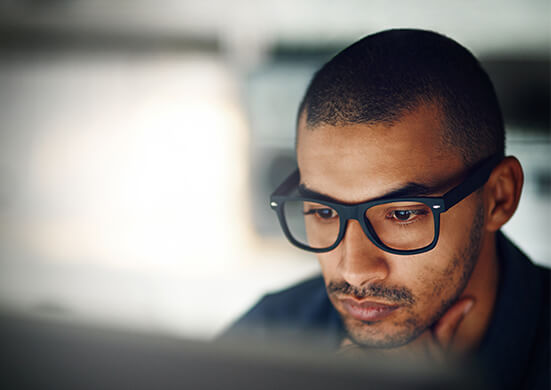 Join us. Defy limits.
To discuss continuing your financial services career with DFSI, contact in confidence:
Susan Gratto
Director, DFSI Distribution
(416) 926-2700 Ext. 5592282
1 877 906-5551