A PLAN DESIGNED JUST FOR YOU
We are committed to providing you with superior financial solutions at every stage of your life. Whether you're a first-time investor or hold a complex portfolio, our combination of diverse products and exceptional services can help you succeed in reaching those goals. Because we believe dreams can become reality. 
The path you take is as unique as you are. It's important to take note of where you are now, decide where you want to be, and choose the route that's right for you.
We start by asking you about your goals. Then, we talk about your concerns and the things that matter the most to you. Once your advisor knows what you're striving for, they can create a comprehensive plan for your future that will bring your goals into focus while minimizing the impact of any curveballs that life may throw you. As time passes, your needs and capabilities will change; therefore, we work with you to ensure your financial plans change with them. 

YOUR INVESTMENTS
Investment selection, investor profile and periodic reviews
Second opinion on your portfolio
Estate planning
Automated personal savings
Borrowing to invest
​
YOUR PERSONAL FINANCES
Budget planning
Debt management
​
OPTIMIZING YOUR  TAXES
General assessment
Analyzing how investment portfolios are taxed
Tax strategies while you're living and for your estate
Government programs
​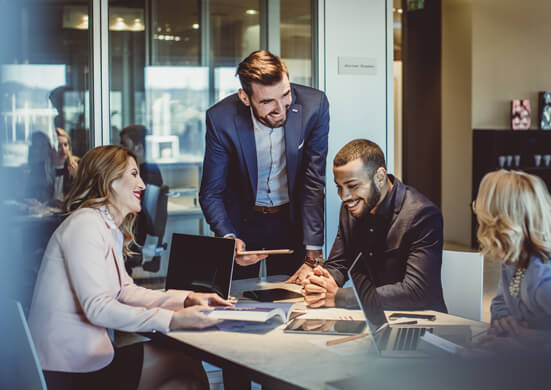 YOUR  RETIREMENT PLANNING
Determining your goals and needs
Risk management
Accumulation strategies
Payout strategies
​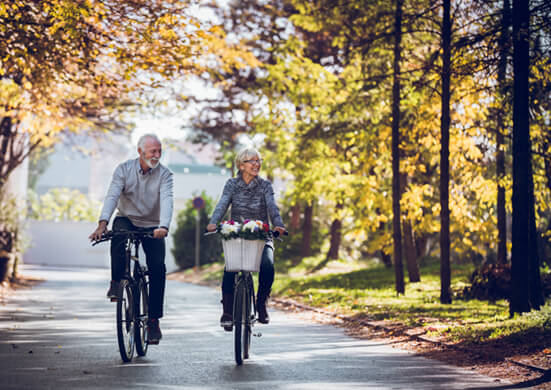 LEGAL ASPECTS
Wills
Marriage
Common law union
​
YOUR ESTATE
Asset transfer upon death
​